Listen to the Audio below as you go through the Notes
Remember to take the Quiz at the end of the lesson; scroll down to the bottom
---
The Best Mentor and Mentee Relationship
Who is a Mentor?
A mentor is not just an advisor, but more than that:
A mentor is a person who has professional and life experience and who voluntarily agrees to help a mentee develop skills, competencies, or goals.
Unlike counselling or advising, Mentoring involves both a personal and professional relationship. A mentoring relationship develops over an extended period, during which a student's needs and the nature of the relationship tend to evolve from one stage to the next.
The ultimate role of a mentor is not to walk the path for you, but to guide you to walk the path successfully.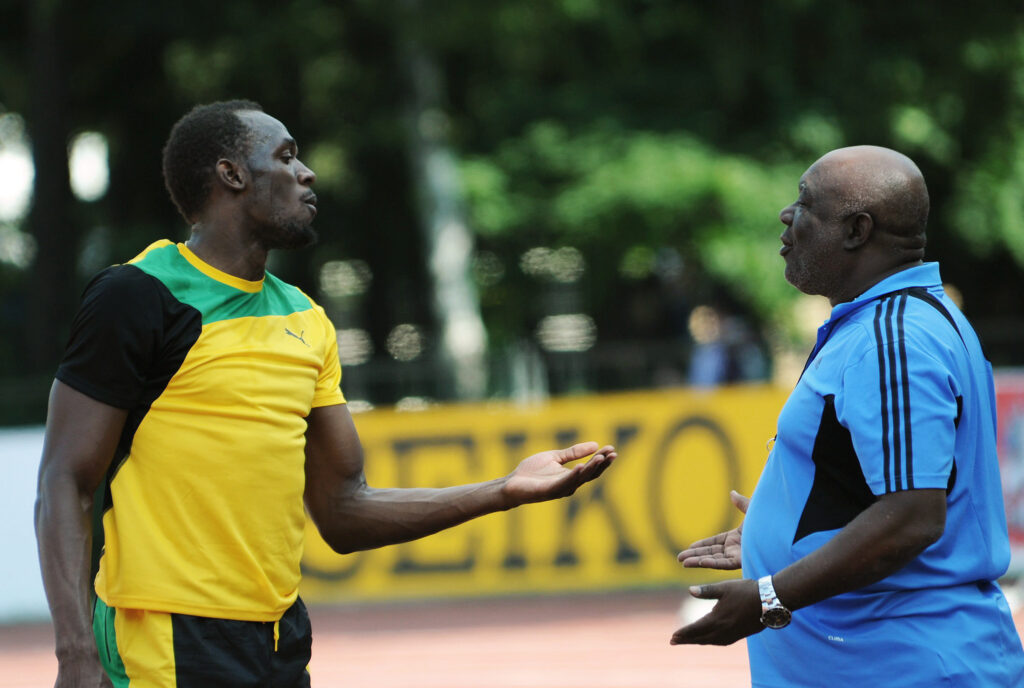 23 Qualities of The Best Mentor
A Mentor must have Extensive Knowledge in a field you are interested in.
It is important to have a mentor who has not had it all rosy, but has been able to overcome real challenges
A Mentor must have a Friendly Personality, must be Genuine and Credible and Trustworthy.
Must be Passionate and show Enthusiasm about empowering others and not threatened by their success.
Must be Flexible enough to embrace flexible mentoring styles
Must be open to learning from the mentee
Available and Approachable
Must be a Good Listener and not in haste to judge or be prejudiced
Must not be too Possessive but allow the mentee to learn from others too
Must be Fair and not partial in any way whether based on sex, colour, background etc.
Must be Professional
Must Value Life-long Learning; not all-knowing
Encourages you to step out of your comfort zone
Must Provide Feedback at every step
Treats mentees Respectfully
Has good Questioning and Communication skills
Has good Common Sense
Has good People Management and Leadership skills
Has some much Knowledge of the industry, organization, or field in which the mentee works or aspires to work in.
Possesses Self-confidence and self-awareness
Openness, Honesty and Trustworthiness
Must be willing to exercise Patience and show Empathy
Pray for Mentee
Psalm 16:11
11 Thou wilt shew me the path of life: in thy presence is fulness of joy; at thy right hand there are pleasures for evermore.

15 Qualities of The Best Mentee
Teachable and able to provide effective feedback
Must be committed to personal, spiritual and professional growth
Must be Open minded and willing to try new methods
Must have respect for the mentor's time and effort
Must be willing to take responsibility for their career
Must have a specific objective
Must have strong work ethics and initiatives
Must have a clear and measurable objective.
Must be willing and eager to learn.
Must be honest, open and transparent
Must be committed and hardworking by doing what is required
Must be time conscious in the delivery of assignments and meetings
Must show commitment to what the mentor is committed to
Must always keep in touch
Pray for your Mentor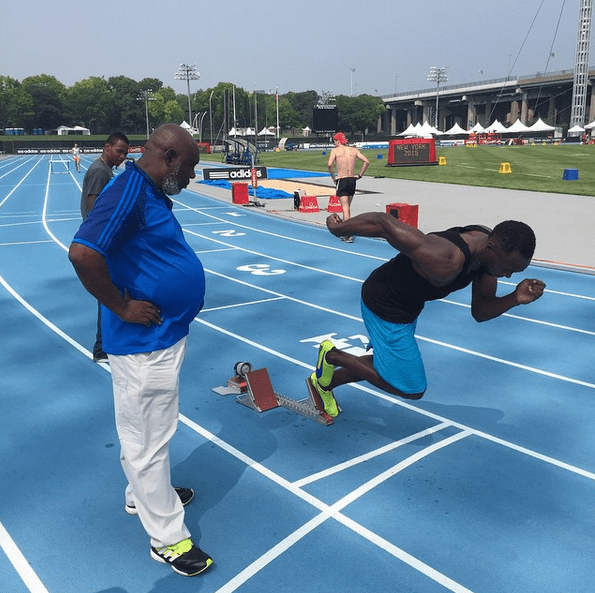 Mentoring Teams
In some occasions, it is more effective for a mentor to develop mentoring teams where mentees can learn and benefit from each other's strengths. Mentees must not feel intimidated by others but rather trust the mentor to ensure that they identify some key strengths they can learn.
Proverbs 27:17
Iron sharpeneth iron; so a man sharpeneth the countenance of his friend.

Mentoring teams can also have other mentors as part in the same team, where there is the main mentor, and there are also other mentors who may also be mentees of the main mentor. A mentor may also invite an external mentor to come and facilitate short sessions. Mentees should be learn to handle such opportunities and well to preserve their loyalty and gratitude.
A good mentor, through mentoring teams, helps to build a good network of both mentors and mentees, and in effect create a priceless learning environment.

Professional Ethics
Both mentor and mentee can suffer challenging moments within which it is important to preserve professional ethics.
Mentoring The Opposite Sex
This is a sensitive area which requires much attention to avoid the appearance of sexual harassment.
Inappropriate closeness between a mentor and a student can and will produce personal, ethical, and legal consequences not only for the persons involved but the whole institute. Mentoring is not an opportunity to gratify intimate emotional satisfaction.
Be guided by common sense and a knowledge of your own circumstances.
Is it appropriate to invite the mentee to discussions at your home or single room?
During in-person meetings, should you keep the office door closed (for privacy) or open?
Should you call a mentee or mentor late in the night?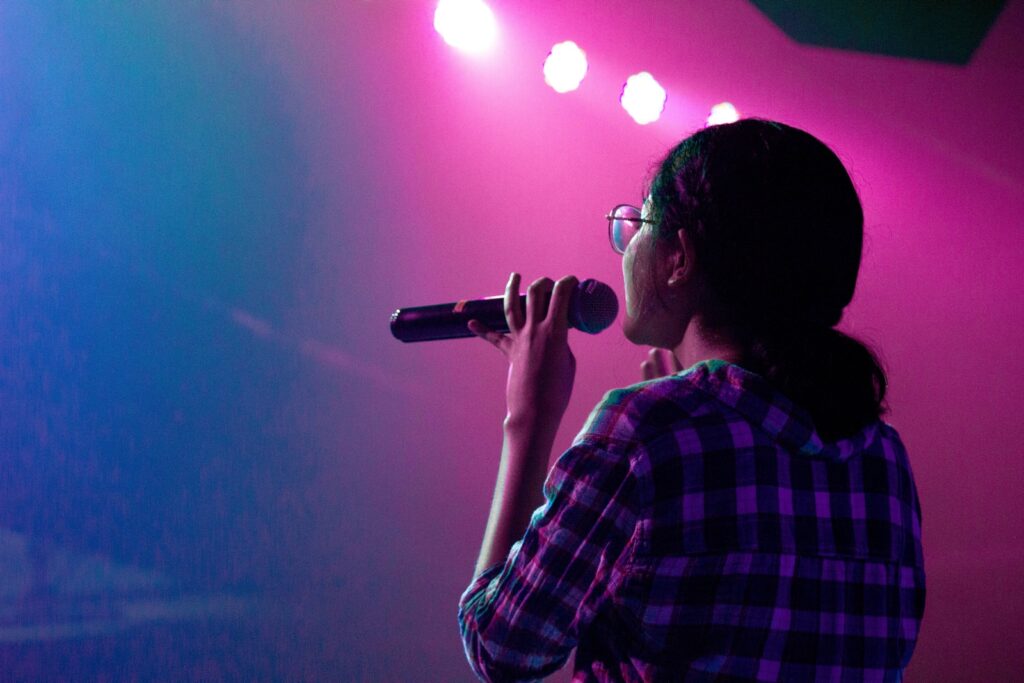 Have Fun!
Mentoring is not supposed to be boring and all tensed up. Let this journey be fun be adapting at each level and remaining open-minded to learn and learn and learn on either side, whether mentor or mentee.
Remember this scripture:
Luke 1:37
For with God nothing shall be impossible.