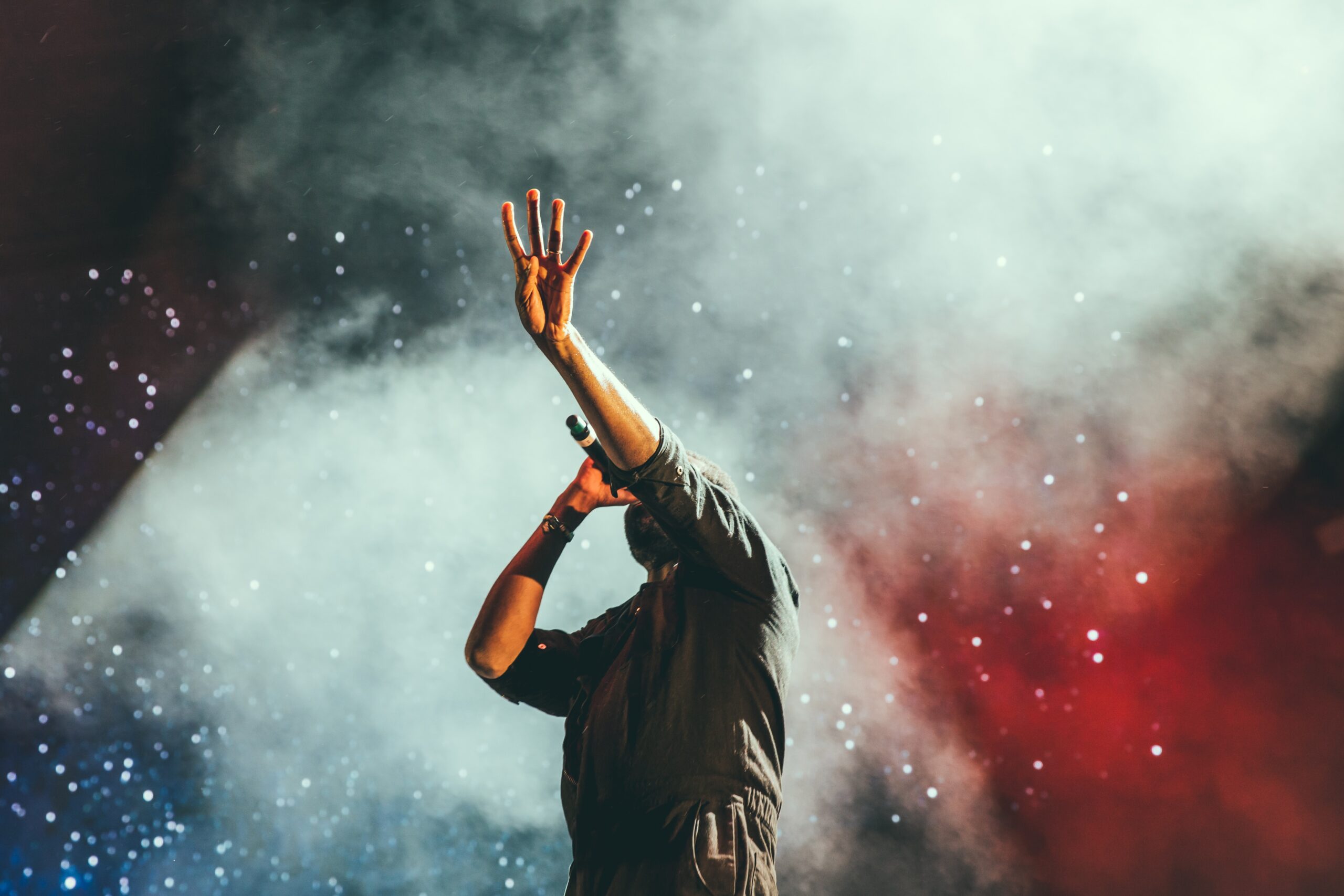 Kindly check this page often for updates to Frequently asked Questions.
1. What do I require to be a student at GMI?
1. You must be a born again Christian
2. A lover of God and Music
2. How do I register as a student of Glow Music Institute (GMI)?
3. What are the various courses that GMI offers?
At the moment;
a. Rudiments of Music
b. Vocalist Course
c. Band Play
4. What is the average duration of each course?
Courses are generally structured to last for 4 quarters
5. What is the fee for each course?
Tuition is free! However, each student is to contribute GHC 20 or more to support with Administrative Expenses
6. How do I get a receipt when I make payments?
Receipts are sent quarterly via mail when payments are made
7. Do students have access to an academic calendar?
Yes. The academic calendar is sent on quarterly basis
8. Does each course come with a certificate?
A certificate will be given at the end of each course (terms and conditions will be communicated)
9. Are there special packages for very busy people?
A vacation school will be launched soon for very busy executives and students to partake of it
10. How do I login to access my lessons?
After you launch the website,
a. click on the student icon
b. enter your login details
c. click on lessons
d. click on your class
11. How do I reset my login password?
12. How do I track my progress with assignments and tests
Students are entitled to quarterly reports when they have completed all assignments and tests as well as sent in their monthly contributions
13. When does one-on-one mentorship program begin?
The mentorship program begins when a student has:
a. completed all basic music theory modules
b. made their monthly contributions
c. successfully passed the mentorship entrance interview
14. What is the mode of delivery for one-on-one mentorship program?
At the moment, the mentorship program is run online via video conferencing. The date for face-to-face meetings will be communicated in due course
15. What is Student Rating (SR)?
This is a score generated for each student based on selected factors.
16. Why is it important to have a good Student Rating (SR)?
17. What are the factors that affect a Student's Rating (SR)?
18. Can I defer my course for genuine reasons and continue later?