Statistics: 19% of Ghanaians are Singers in Church
In 2014 there were over 10,000 churches in Ghana. This was before many churches both registered and unregistered sprang up. So lets assume the number even doubled to 20,000. From the 2020 census Ghana's population stands at 31 million. In 2010 Christians formed 71.2%. Assuming that number even dropped to 60% now, we would have not less than 18 million christians
18 million Christians spread over 20,000 churches means averagely 900 people in every church. If 30 out of these people formed the choir, you would have 6 million church singers in Ghana. Out of every 100 people you meet in Ghana, 19 people most likely sing in church. That is serious!
Unfortunately many churches experience bad singing and play and many pastors are suffering from blown-up budgets because the demand for good singers and players cannot be met.
This article covers 3 notable Areas:
People
Leadership
Environment
1. Inferior Mindset & Complacency
Many musicians in churches and Christian groups have not been educated enough to know that average or poor is not ok. To most people, as long as i get somewhere to fit in and be on stage to sing, that's enough. Because of this there is no individual drive to learn or improve.
Knowledge however is very important, and it is necessary for every minister of music to acquire the requisite knowledge to be able to deliver. Ignorance is the chief of bondage.
In the first year of his reign I Daniel understood by books the number of the years, whereof the word of the Lord came to Jeremiah the prophet, that he would accomplish seventy years in the desolations of Jerusalem.

Daniel 9:2
2. Few Genuine Teachers Interested in Mentoring
It is sad to realise that yes there are good mentors in Ghana for gospel music; however few want to invest time in mentoring and training others because of an attitude of un-appreciation form mentees.
Whenever you are privileged enough to have a teacher or mentor in music, cherish them and value them because they will propel you to success. The more you place value on them, the more your future materialises. Bless them with your substance, honour them and celebrate them.
3. Many Fake Trainers
Many go into the business of music training for the gains not really to produce top notch musicians. In plotting quality against quantity, there is a total imbalance in terms of the products from these schools..
4. Fake Schemes
Many use quick schemes such as competitions to loot many singers. One cannot blame these organisers entirely because there are also many musicians who want to do popular music or become popular and therefore want to use these platforms as shortcuts.
Kindly be advised that there is no shortcut in music. The earlier you start learning and practicing, the better. Because eventually the depth of your understanding will be tested. And when that day comes, you need not fail.
5. Broken link between theory and practicals
Many are unable to figure out how to translate music theory into practicals. This is because music theory has been made to look like it is necessary. A lot of musicians would feel encouraged to learn if they could see how the theory of music applies in real settings.
6. Many churches do not appreciate nor endorse good and sound music
Jesus was wise not noisy. He was impactful and persuasive not manipulative. His power was in His wisdom.
And Jesus rebuked him, saying, Hold thy peace, and come out of him. And when the devil had thrown him in the midst, he came out of him, and hurt him not. And they were all amazed, and spake among themselves, saying, What a word is this! for with authority and power he commandeth the unclean spirits, and they come out. And the fame of him went out into every place of the country round about.

Luke 4:35-37
7. Misunderstanding of the Roles of Keyplayers in the Music Industry
A lot of people have misunderstood the key roles within the music industry such that it has had many adverse effects and destroyed many would've been great professional relationships.
Key Players in The Ghanaian Music Industry
Producers
Managers
Labels
Promoters
Agents
A lack of understanding concerning any of these roles results in abuse.
8. The Big Church Event
It is a fact that 99% of music rehearsals is geared towards church services and events. Well you cannot blame any leader for not being preoccupied with that? However this system destroys the drive for individual development of the majority of musicians.
As long as the right to sing in every service is there for the choir, and the church has no option than to listen to their singing no matter how bad it is, members feel no need to develop themselves. After all where else are they going to sing? This mentality is as a result of poor understanding , and it results in no individual development.
9. Poor or No Vision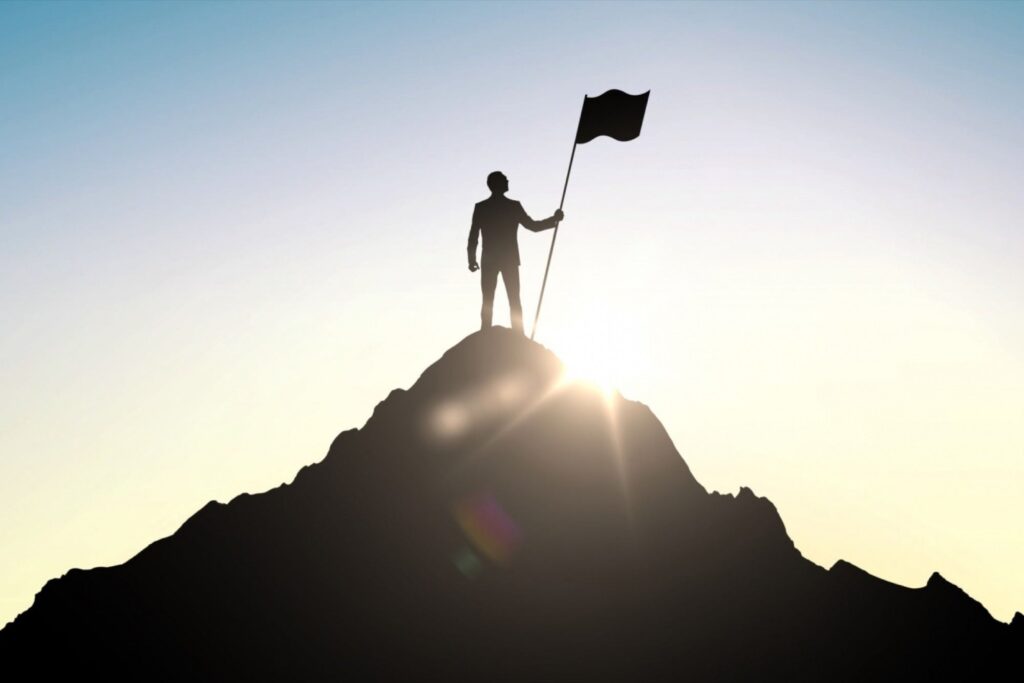 There are so many musicians who were very gifted but failed along the way because they had no vision. It is important to have a personal vision concerning what you want to be able to accomplish musically. Your vision is a picture of your future and this must tally with what God desires for you. This picture becomes a propeller which serves as a driving force towards achieving
10. Good vision but Impatient
Music is a longterm occupation with short and medium term projects. Avoid unnecessary anxiety by focusing too much on the longterm, and strive to rather achieve your short and medium term goals. As you succeed on the short term goals you eventually end up succeeding. Your vision is a picture of your future, but getting there is a journey which requires patience.
That ye be not slothful, but followers of them who through faith and patience inherit the promises.

Hebrews 6:12
11. The illusion of Success
Many people fail to realise what success truly is. Being on TV and driving a nice car does not mean you are successful. Opening up a big company does not mean your are successful in God's eyes.
There is a way which seemeth right unto a man, but the end thereof are the ways of death.

Provers 14:12
Your success in God's Kingdom is fulfilling what God requires of you; not what you like.
12. Limiting Relationships
Too many destinies have been derailed because of wrong associations and relationships. Some relationships hijack our destines and keep us going in circles and not making any meaningful progress.
Blessed is the man that walketh not in the counsel of the ungodly, nor standeth in the way of sinners, nor sitteth in the seat of the scornful.

Psalm 1:1
Discern God's will concerning your associations and manage relationships with wisdom.
13. The Illusion of Benefits
Within service, it is important that one does not always get rewarded directly. Scripture tells us that God's ways are higher than our ways. There are many indirect rewards that come through music service in the Kingdom of God. However the greatest benefits come when we serve with all our hearts. This is because that is what God requires.
Jesus said unto him, Thou shalt love the Lord thy God with all thy heart, and with all thy soul, and with all thy mind.

Matthew 22:37
Serve God from your heart out of love, not just because you are expecting some reward.
14. Many musicians and singers become burdens
Jesus was a helper not a burden. There are too many musicians in today's churches who are working else where as full-time workers and yet want to be paid by the churches they serve in. Why do you do that? Is that real service? Especially in instances where the church is not stable with its finances.
If every singer, usher, leader etc. in a church were to demand for monetary payment, for their services, and there was no voluntary service in the church, would the church be able to expand and help the needy and do the many outreach projects which it needs to embark on?
15. Lack of Investment
Many do not invest in music but they wish to reap the benefits. This is very wrong and it defeats Kingdom Laws. Jesus trained for over 18 years for a three and half year ministry on earth.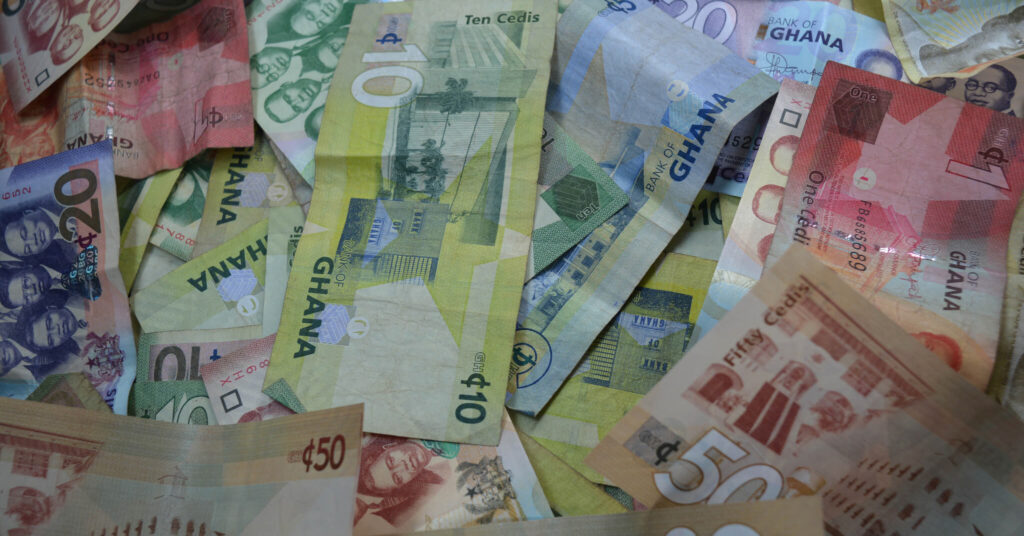 Why do you want to invest little and reap so much? Never forget that music is something which you will be doing for more than 60 years or so of your life (depending on how old you were when you started), so why don't you make investing in it a habit?
Conclusion
Whether you are a pastor, teacher, singer, instrumentalist, it is is important for you to know all these general challenges in music faced in Ghana and take necessary measures to overcome each one of them.

You can register for courses at Glow Music Institute to learn and excel in music ministry.