Listen to the Audio below as you go through the Notes
[wpdm_package id='3476′]
Remember to take the Quiz at the end of the lesson; scroll down to the bottom
---
10 Best Planning and Scheduling Strategies
Planning
What is Planning?
Planning is simply deciding ahead of an event.
This fundamental management function, focusses on deciding ahead of time,
The things to be done,
When they are to be done
How they are going to be done
And who is going to do them.
Planning is not a single action, but rather a process which must be carefully thought through in order to lay down a set of objectives and the necessary courses of action by which those objectives can he achieved. 
In summary, planning shows you how to attain a set goal.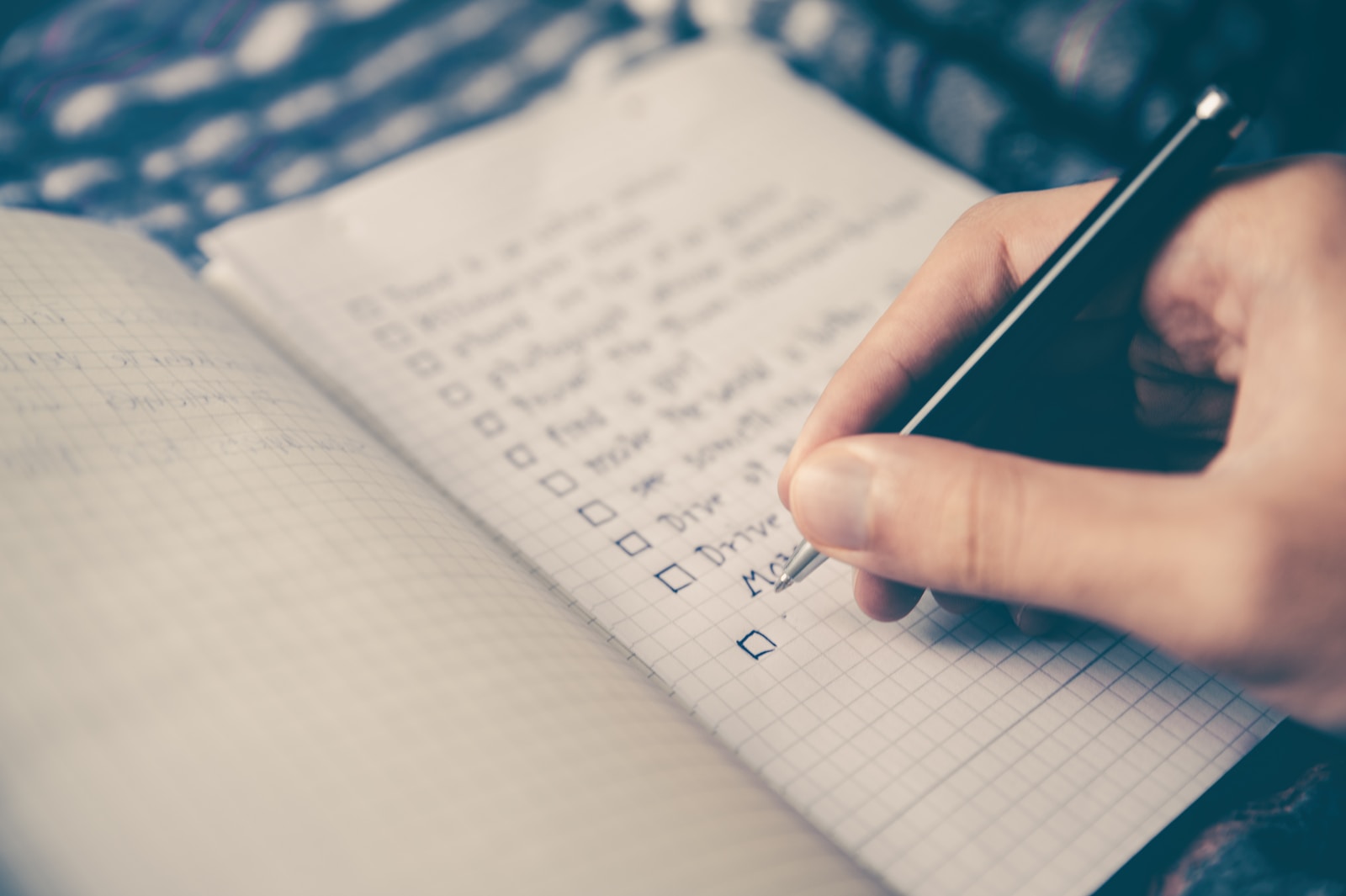 Characteristics of Planning
It is a Managerial Function:
Planning is the first of managerial functions, which provides the basic platform for other functions of management, which are:
Organising
Staffing
Directing
and Controlling
Without planning, none of the above can be implemented. This in effect means that, before doing anything else within mentorship, the first thing to do is to draw a plan.
It is Goal Oriented:
Planning comes into play in the process of setting goals. This process involves the following:
Defining the goals within mentorship
Identifying alternative courses of action
Deciding the appropriate action plan, which is to be undertaken for reaching these mentorship goals.

Planning is Pervasive:
Because planning is present in all segments and required at all the levels of mentorship and learning at the institute, it is considered as pervasive. The scope of planning however differs at various levels and departments.
Planning is a Continuous Process:
There is never an end to planning, because plans are made for specific terms such as, a month, quarter, year and so on. When the plan for a particular period is over, new plans must be drawn.  In re-drawing mentorship plans, it is important to consider the mentee's present and future goals.
Plans are therefore constantly followed by other plans as soon as they are executed.
Intellectual Process:
It is an exercise which involves mental processes such as:
Forecasting,
Imagination
Innovation
Research etc.
Futuristic:
Planning processes take a look into the future, to analyse and predict future happenings. This helps to overcome future challenges, and also to take advantage of opportunities that present themselves.
Decision making:
Alternative courses of action are carefully chosen through decision-making processes to ensure that the best among all are taken, with the least number of the negative and highest number of positive outcomes.
Reasons why Planning is Important
Proverbs 22:3
A prudent man foreseeth the evil, and hideth himself: but the simple pass on, and are punished.
The following are some reasons why Planning is so important and why it is so essential in the mentorship process:
It helps both the mentor and the mentee to improve future performance, through establishing objectives and selecting a course of action.
As part of your planning as a mentee, do well to ensure that you list out a set of objectives; keep them where you can always see them, in order to stay focused. This minimises risk and uncertainty, which in return keeps both mentor and mentee motivated.


It facilitates the proper coordination of activities in the mentorship process.
This, reduces overlapping of activities and helps prioritise tasks which in effect eliminates unproductive work.


A clear direction or line of action is easily seen through planning. This helps to uncover and identify future opportunities and threats.
Standards are set through planning, comparing actual performances with what is standard. 
Scheduling
What is Scheduling?
Without scheduling, plans are not brought to full force. Planning writes out the action idea, while Scheduling puts it into action.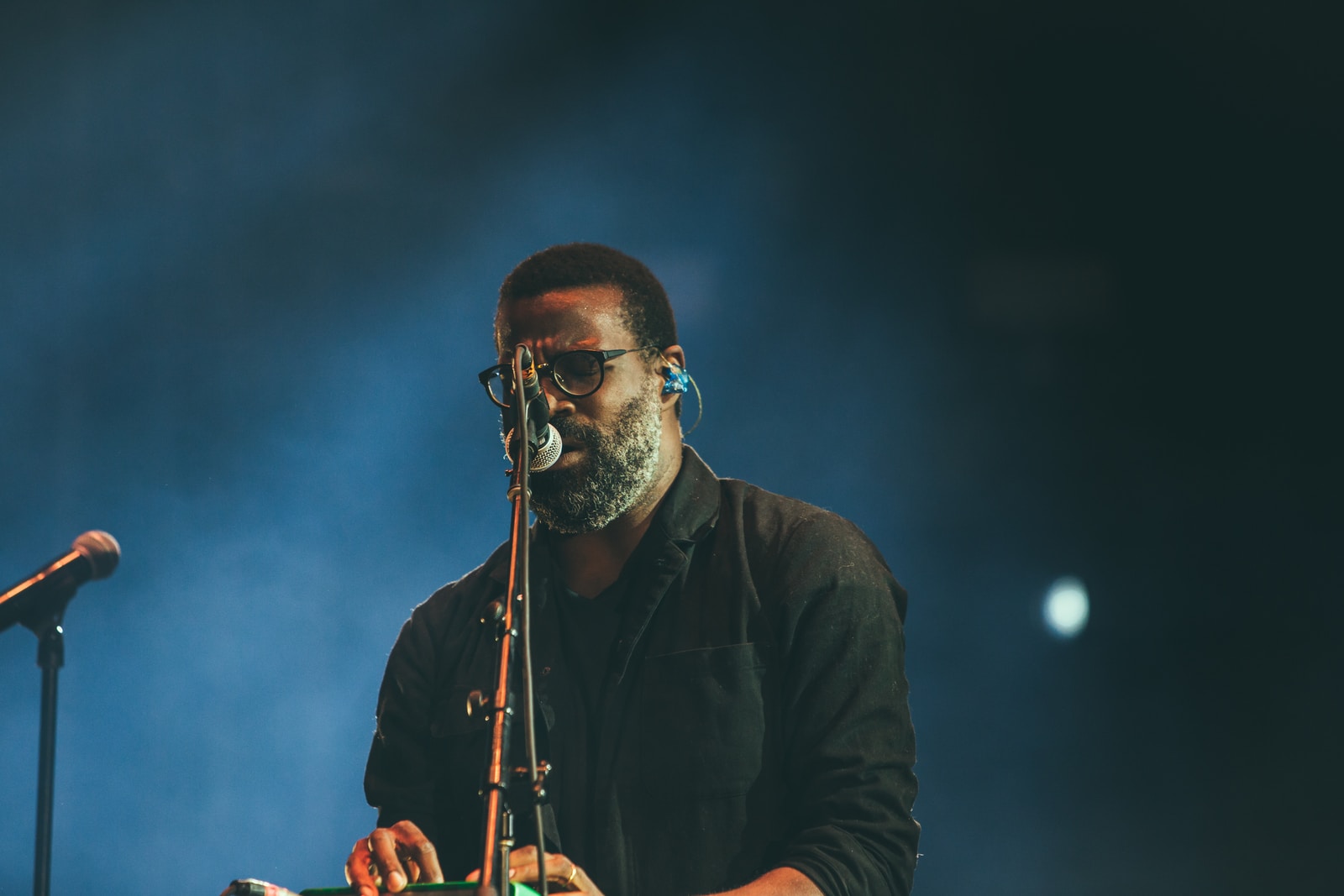 Why is Scheduling so Important?
Listed here are some benefits of scheduling:
It minimizes procrastination:
You are less likely to opt to do things later when you have properly scheduled them. Once you make the promise to yourself to get them done, you become less and less impulsive, making it more and more difficult to procrastinate.


It prevents distractions:
There are many people possibly in your life who would want you to do this or that at a time which suits them. Trying to do this will only make you less and less productive, which will result in poor self-esteem and health issues. Enough of the self-imposed migraines; always schedule your tasks before engaging them, and everyone in your life will grow to respect that.


It helps to create Time:
Time cannot be created right! But the moment you begin to manage time through effective scheduling, you realize that there seems to be much more time on your hands. This in effect helps you to maximize time with your mentor, get your house chores done well, give attention to your quiet time with God.
Most importantly it helps you get more time for your music work and have sometime for yourself.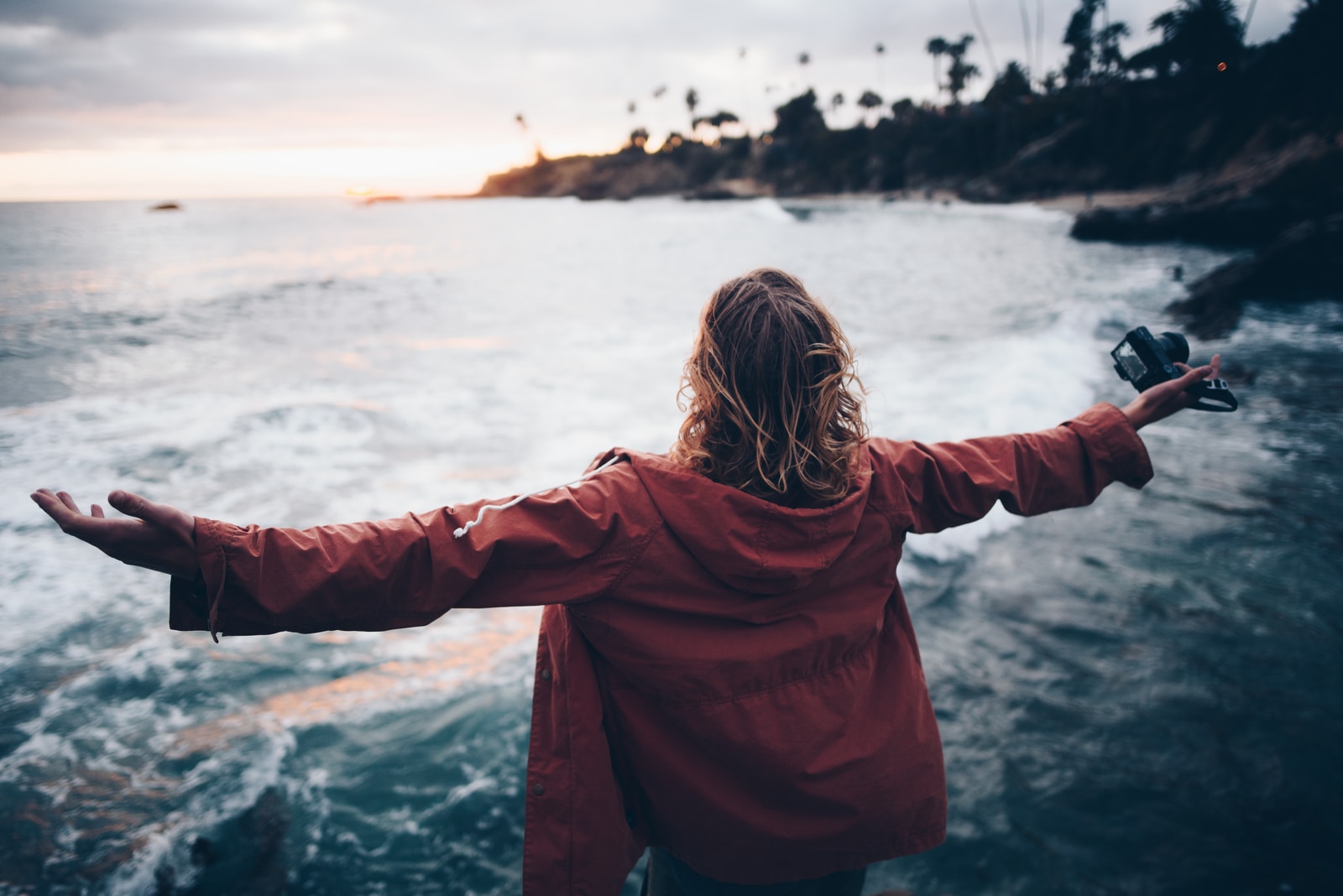 Scheduling Tools
Scheduling can be so easy using the right tools. You need only to kinds of tools:
To do list
This is a list of tasks that you have to perform.
An example is Todoist.


Calendar
This is list of dates on which you perform those tasks.
An example is Google Calendar.
At Glow Music Institute, two tools are recommended for these:
ClickUP
This is for scheduling tasks on both To do lists as well as Calendars


Clockify
This is for monitoring how much time is spent on tasks.
Conclusion
Mentoring success is strongly tied to planning and scheduling